All our booze is ethically-sourced!
Did you know, not only do we serve beer, wine, and cider, but it's all ethically-sourced?
Yepp! That's right. And it's all vegan.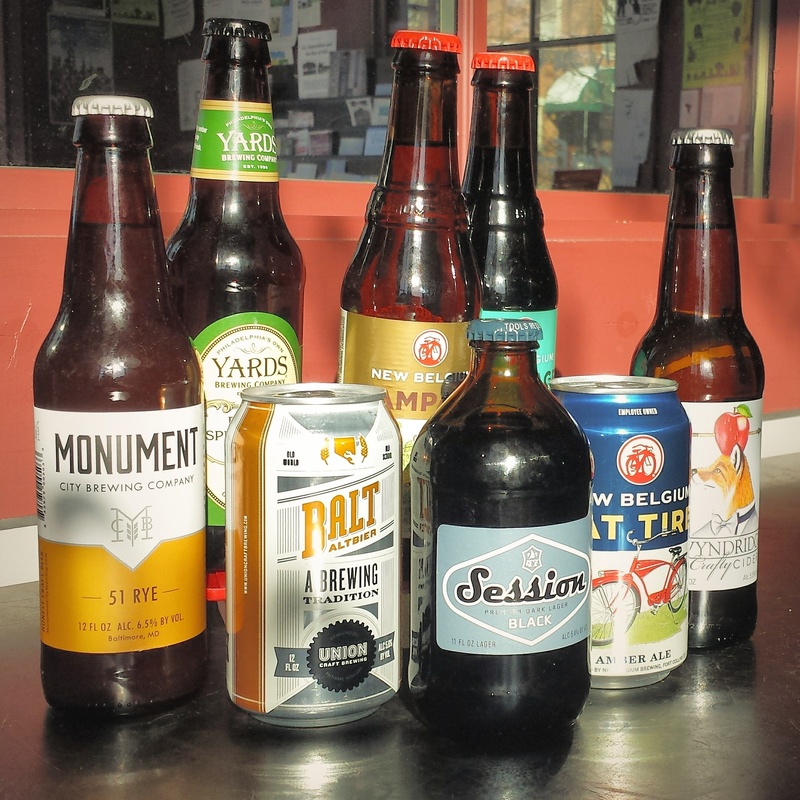 We work to ensure that, just like our coffee and foods, all our alcoholic beverages are from the best companies we can find.
Beer:
It's all vegan, and the breweries we work with are either all local or employee-owned companies. For example, our Public Works Red Cent Amber, Mountain State Miner's Daughter, and Monument City 51 Rye are all brewed here in Baltimore at Peabody Heights. We also carry beers from Union Craft, another local brewey. Fat Tire, Portage Porter and Rampant IPA come from New Belgium in Colorado, an employee-owned company. And Session Black and Session Red come from another Full Sail, another employee-owned company from Oregon. We have a rotating seleciton of other beers, so come in and check it all out!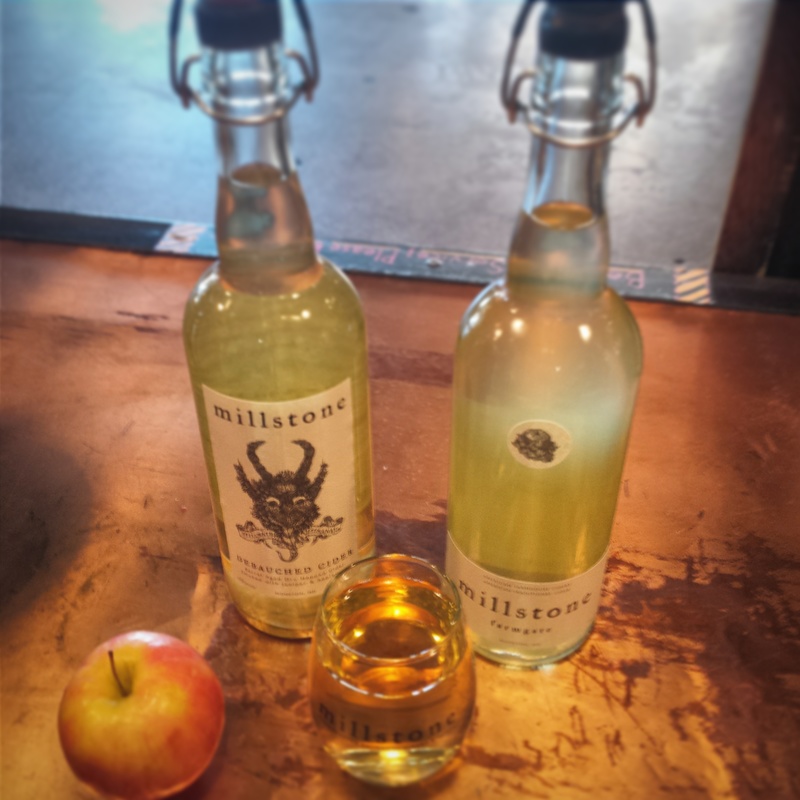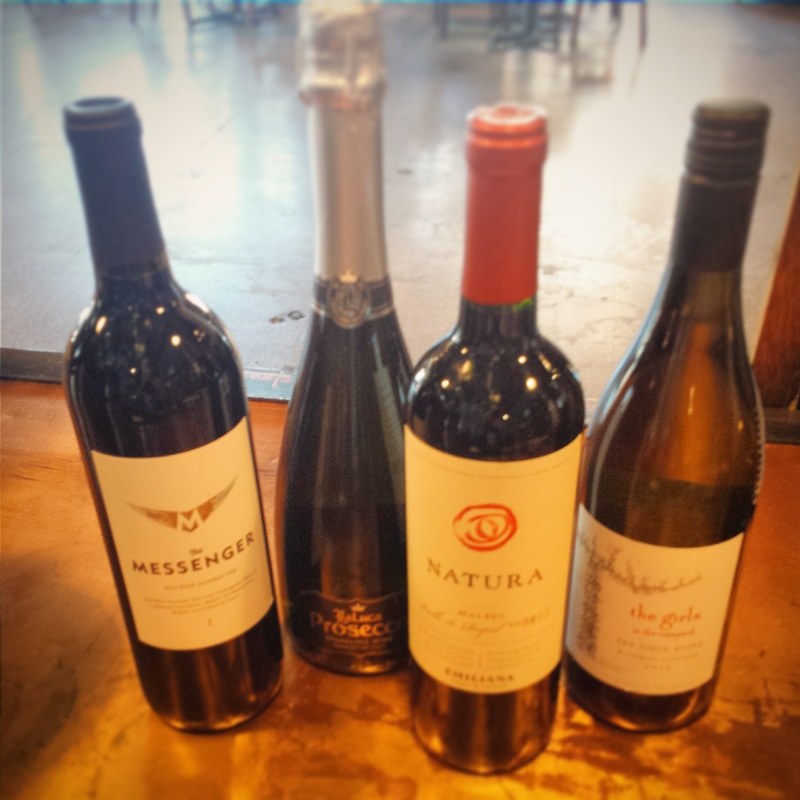 Cider:
Our ciders are from Wynridge in York and Millstone Cellars in Monkton, and we only serve their vegan ciders, such as Millstone's Debauched - a partnership with Stillwater, and one of our favorites. This is one way we ensure there's always an option for folks folks who are gluten-free, but also just for anyone who loves a good cider!
Wine:
Did you know most wine isn't vegan? At Red Emma's, it is! Just like our beer and cider, all the wine we carry in the store is vegan, as well as sustainably-farmed and ethically-produced. A few of our are favorites are The Messenger #1 from Art+Farm, Natura Malbec from Emiliana Organic Vineyards, and a brand new certified organic Sauvigon Blanc from Chile's De Martino Estate. They're all available by the glass or by the bottle, but be sure to check out our full list of wines available only by the bottle too. Joining us for weekend brunch? Sit back & relax with a refreshing mimosa, made with organic OJ and vegan prosecco.