On our blog
December 15, 2013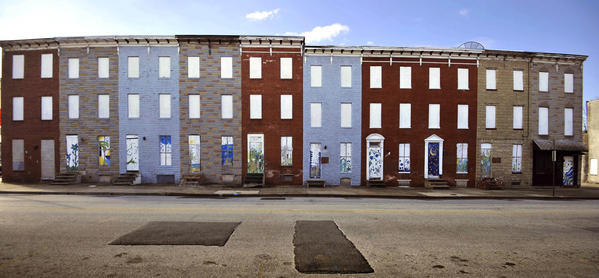 Review by John Duda.
This review originally appeared on indyreader.org.
Let's start with a website. Visit ebdi.org and you'll find a glowing description of responsible urban development, of a large institution acting benevolently, even munificently, to lift up a troubled neighborhood, mired in generations of poverty, and bringing prosperity back to a decaying city. This is a good story, and one that postindustrial cities, clinging to their "anchor institutions," are increasingly vocal in telling.
In Baltimore, however, this website and its reassuring story leaves something out: the real history of struggle, led by the residents of the Middle East neighborhood who have been fighting the East Baltimore Development Inc. (EBDI) for over a decade. These were the residents who learned that the Johns Hopkins Medical Institutions (JHMI), through its quasi-public proxy EBDI, would be taking their homes through eminent domain: one morning when they woke up to the story in the Baltimore Sun. These were the residents who refused to go quietly and agree that the public good would be served at the cost of uprooting their community, and who dared to fight back against the very powerful institutions who wanted to decide the future of the Middle East. And these are the residents whose story is told in Dr. Marisela Gomez's new book, Race, Class, Power, and Organizing in East Baltimore.
Read more...
---
March 16, 2014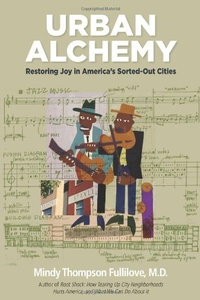 In this wide-ranging and intense discussion, two critical urban scholar/activists invite us to imagine a city decoupled from the engines of gentrification and displacement, and challenge us to articulate what such a vision would concretely include: it's easy to say what we are against, but sometimes much harder to understand what we are for! An amazing event, especially given the utter necessity of asking precisely these kinds of questions in the Station North neighborhood.
Read more...
---
On our lists
Our essential titles in Baltimore history from below.
---
---