On our blog
July 9, 2014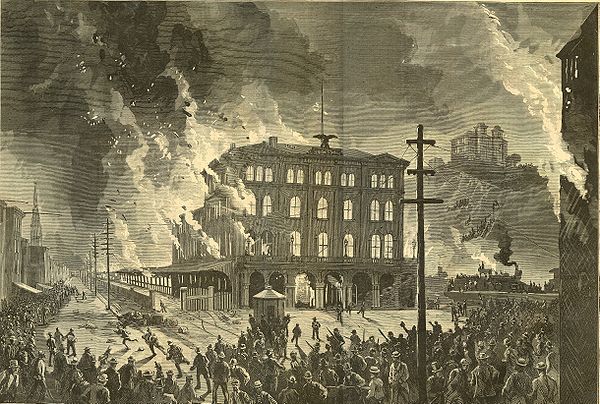 Read more...
---
July 19, 2014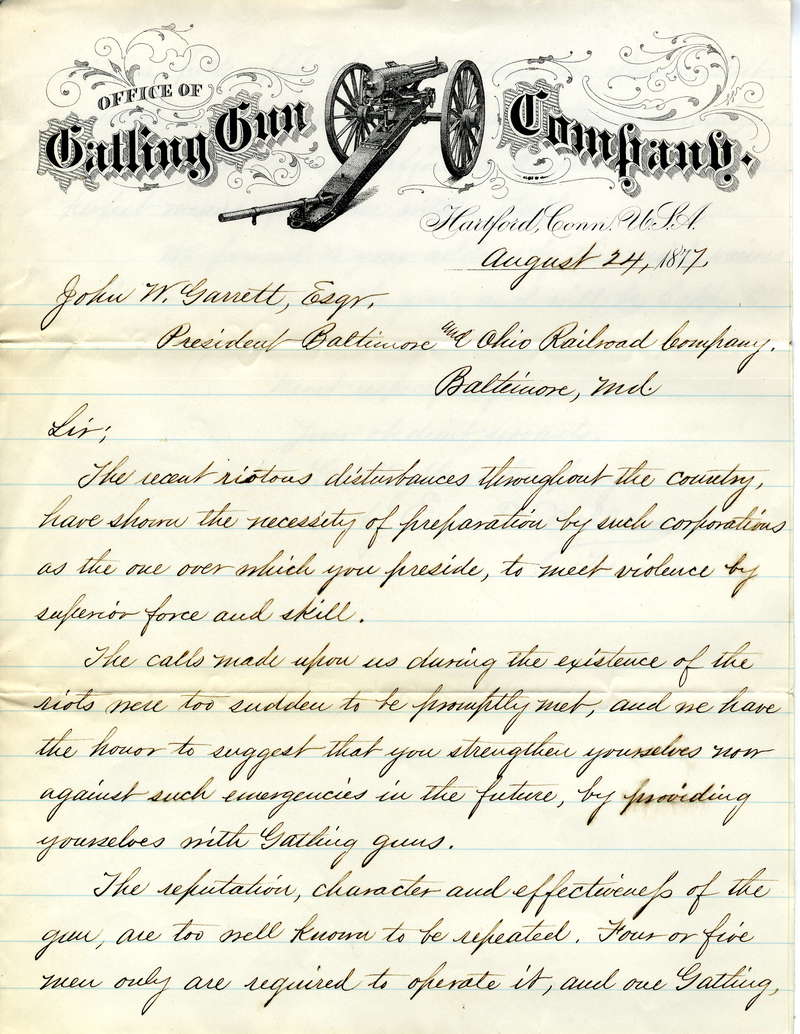 Thanks to the historical investigations of Baltimore labor activist and educator William Barry, whose new book The 1877 Railroad Strike in Baltimore examines the origins of the first national strike in Baltimore, we now have this remarkable document of 19th century capitalism at work.
In the letter, Edgar T. Welles of the Gatling Gun Company writes to John Garrett, the president of the Baltimore and Ohio Railroad, whose unvarnished greed had helped spark the massive wave of labor unrest that shook the country in the summer of 1877, and suggests that the company's machine guns are just the thing to help manage labor relations in the future.
Read more...
---
On our lists
Baltimore-related gift ideas for the city that reads.
---
---